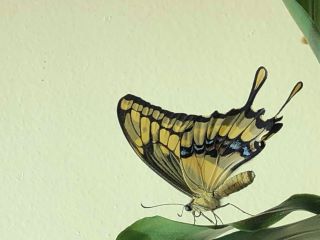 Welcome!
Human Touch Integrative Massage & Wellness Services seeks to support you through skilled Therapeutic Massage, Reflexology, Essential oils, Cupping and Warm Stone application.
The work I do is based in Swedish Massage & Neuromuscular Therapy, but is inclusive of all my education and modality trainings. I would describe my integrative massage as gentle, intentional, muscle specific, slow & deep (when needed). I use Essential oils, CBD oil, Cupping and Basalt & Himalayan Warm Stones to enhance the work I do in facilitating healing and productive results.
Although relaxation is a component of what we will achieve during your session, my sessions focus on pain relief, chronic issues and creating balance.
Regardless of the modality, the benefits and importance of caring"Human Touch" are scientifically proven to improve your physiological and mental health. Our skin was developed simultaneously with our nervous system and brain; touch is the first sense we develop. No wonder massage therapy has such significant and positive effect on our emotion and physical health.
I invite you to call and find out if my services would be right for you.
"Human Touch" is essential!